Dubai's new centre dedicated to artificial intelligence holds 'great potential' for India's startups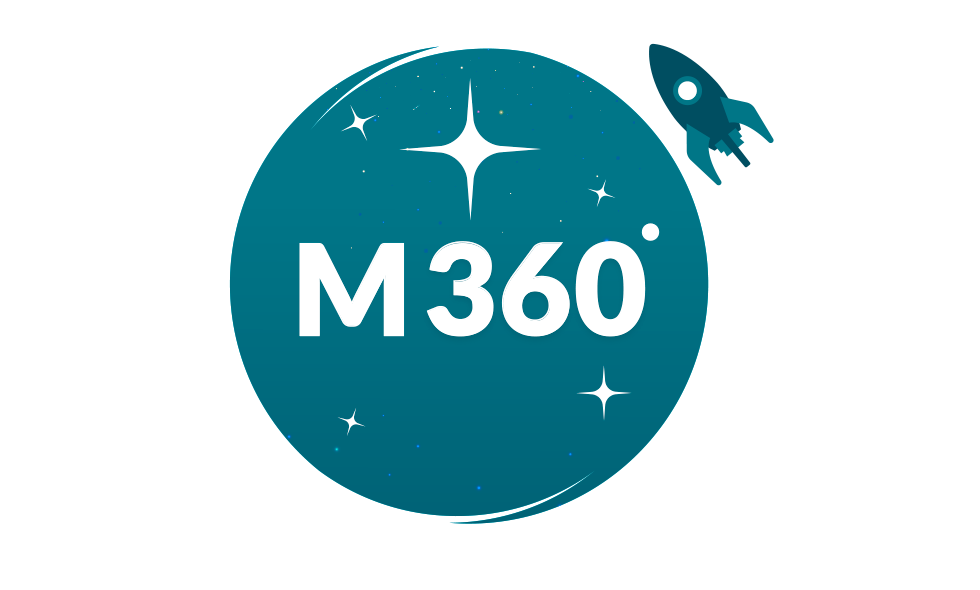 By Megha Merani
Dubai has launched a new initiative to support more than 20 local and global advanced technology startups to assist the emirate's government in deploying future innovations – a move that presents a new era of partnership opportunities for India's tech sector, experts have said.
The Dubai Centre for Artificial Intelligence (DCAI) aims to serve as a collaborative platform for public, private, and academic sectors to develop new AI applications.
"We aim to see practical applications of generative AI technologies in our government sector," Sheikh Hamdan bin Mohammed bin Rashid Al Maktoum, Crown Prince of Dubai and Chairman of The Executive Council of Dubai.
"Technological development is moving very rapidly, and in Dubai we are determined to be just as fast in testing and harnessing it for the benefit of society. We want new AI-powered government tools to have a clear impact and tangible results."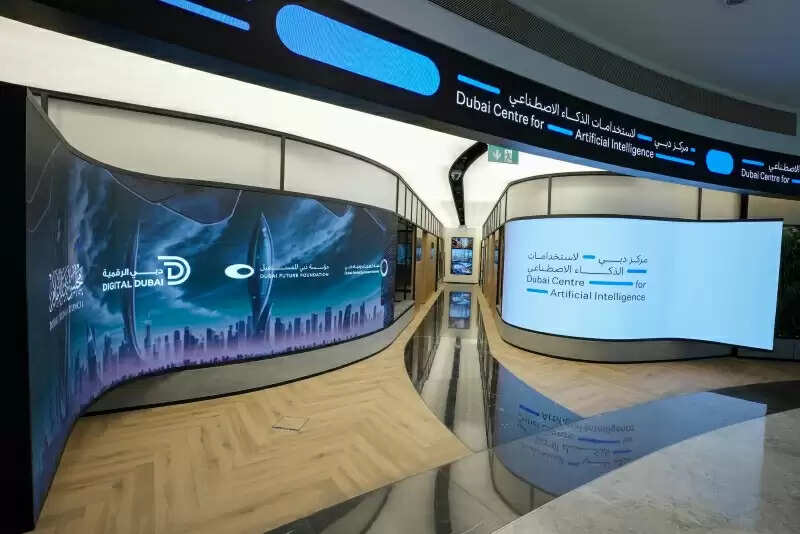 Dubai Media Office
Generative AI refers to the branch of AI focused on 'generating' new content such as original and realistic images, text, music, and videos.
Organizations in the UAE and wider Gulf region have long been customers of Indian tech firms, but partnerships to co-develop innovative solutions have been limited so far.
"The Gulf region's new technology agenda is great news for Indian companies developing cutting-edge AI tech," Carrington Malin, a Dubai-based consultant focused on emerging technologies, said.
"The UAE, Saudi Arabia and other Gulf states have relied on Indian offshore services heavily but have [not often partnered] with Indian firms on research and development in the past. Now there is a keen focus on both developing intellectual property (IP) at home and partnering with global ventures that have breakthrough concepts. For example, dozens of Indian tech firms have set up to develop products in [the UAE] encouraged by incentives, funding, and a fast-growing ecosystem."
The AI-dedicated centre plans to launch dozens of pilot projects across vital sectors including the transportation, healthcare and energy, a press statement said. The statement added that AI could also be used to conduct simulations that study the changes and impacts of new policies and legislation, predict results of different scenarios, evaluate the effectiveness of programs and support complex decision-making.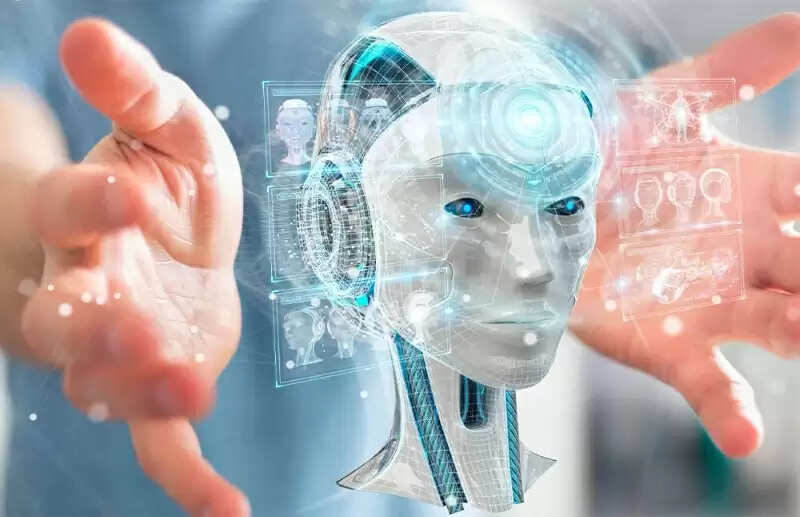 "The UAE holds great potential for many AI startups, most of all because the government actually walks the talk," Malin added.
"Teams in federal and regional government departments across the country are actively looking for the most innovative AI technologies and solutions all the time. I frequently find myself impressed by how fast the government moves to create new programs that help its AI policies gain traction. For example, the Dubai Future Foundation has launched a program to encourage pilot schemes for generative AI tech in government departments. So, if you're a global company with a novel concept that helps government become more effective or more efficient, you may have a chance to conduct a trial with the Dubai government."
Dubai Future Foundation also announced that it will host a Dubai Assembly for Generative AI in October this year, bringing together ministers, government officials, CEOs, experts from large technology companies, entrepreneurs, policymakers, investors, academics, and tech startups.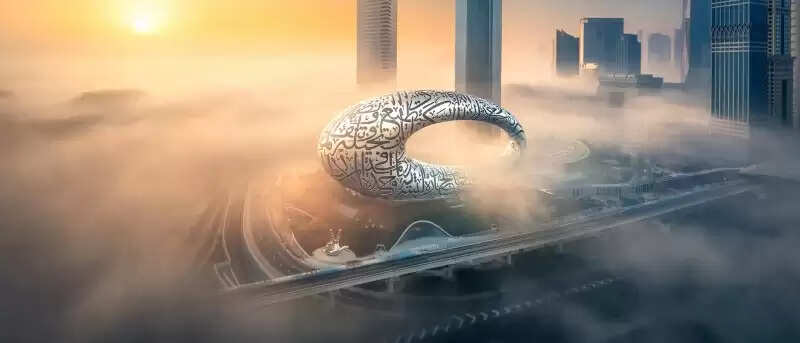 Museum of Future
Meanwhile, DCAI will also develop legislation on modern technology and study the ethical and social impact of generative AI applications, providing an innovation-enabling testbed and forward-thinking market for the multi-billion-dollar sector.
In a recent visit to the UAE, Sam Altman, CEO of OpenAI, the company that created controversial artificial intelligence-powered chatbot ChatGPT, credited the UAE's "desire, commitment and willingness" to explore advancement of AI.
"I'm hopeful that the region can play a central role in this global conversation," Altman said, adding that the UAE had been discussion AI "before it was cool".
He said that the world faces "existential risks" from AI but insisted that it is possible to not "stifle new innovation" and "address the risks".
Altman said he believed the world is going to see the "greatest startup boom" since the internet.
"You should discount me heavily on what I'm about to say, but I would just go all in on AI," he said.
"It's the thing that is going to matter in the next decade."
According to a UBS study, ChatGPT reached some 100 million monthly active users in January, just two months after launch, making it the fastest-growing consumer application in history.
Commenting on the fear of AI putting humans out of jobs, Altman argued that based on his research the technology would instead create more jobs.
"I don't think we just run out of work to do," he said.
"I think I could name with confidence that there will be many more jobs in the future that none of us can imagine."
Generative AI's impact on productivity could add the equivalent of $2.6 trillion to $4.4 trillion annually in value to the global economy, a McKinsey report said.
Across just the banking industry, for example, the technology could deliver value equal to an additional $200 billion to $340 billion annually if AI use cases were fully implemented.
In retail and consumer packaged goods, the potential impact is valued at $400 billion to $660 billion a year.
Closer to home, Strategy& Middle East predicts generative AI could drive $23.5 billion in annual economic growth across the Gulf by 2030.
According to Allied Market Research, the global generative AI market was valued at $10.5 billion in 2022 and is projected to reach $191.8 billion by 2032, growing at a CAGR of 34.1% from 2023 to 2032.
Click this link for more on Business in Dubai.
Disclaimer - This article is a part of featured content series on Business in Dubai
Share this story