Electric Power Distribution: A Brief Overview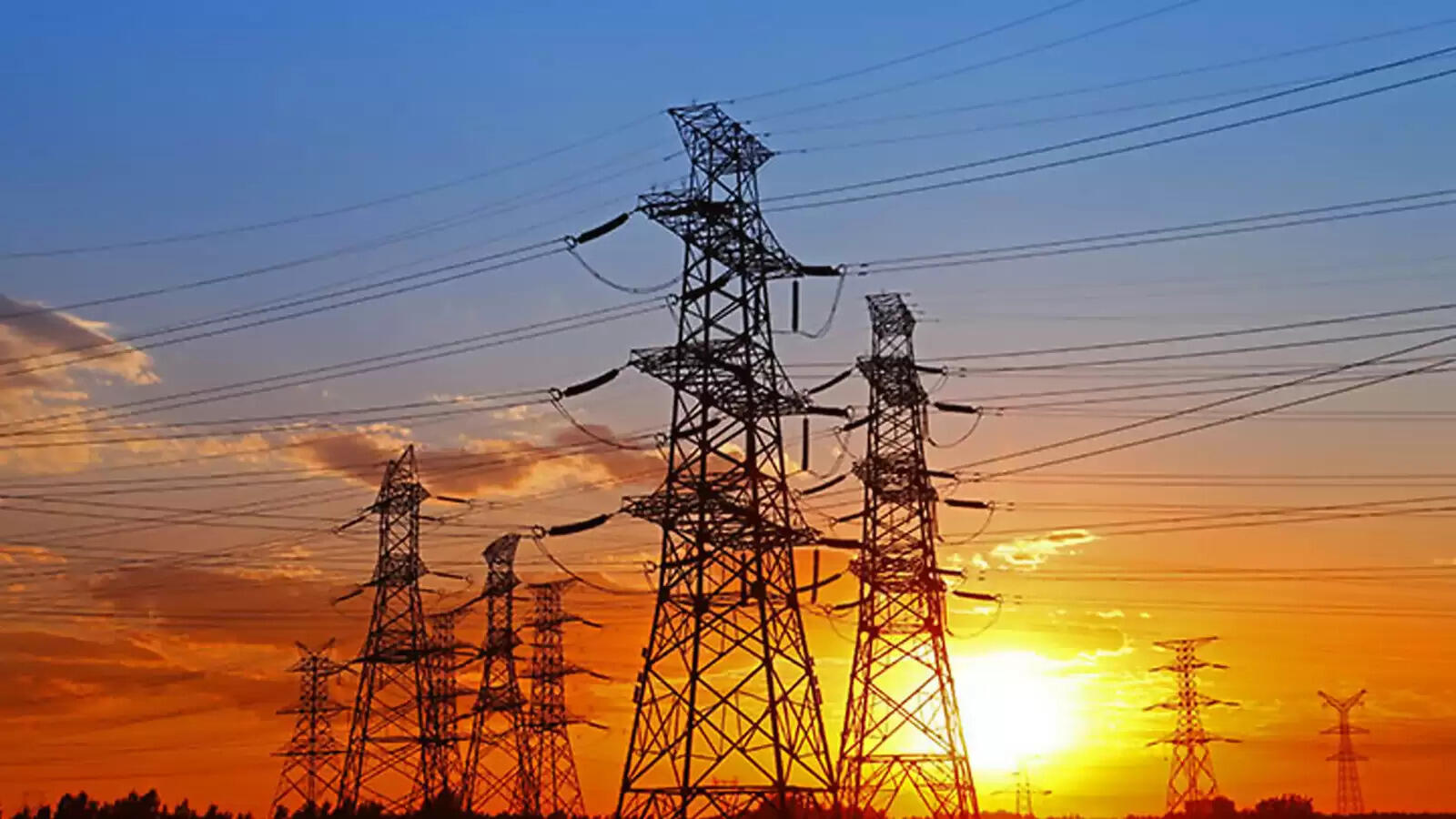 Electricity and water are the basic necessities of life that must be fulfilled in order to live comfortably. Today, people are hyper-aware of the products and services they invest in; however, they still hold minimal knowledge about the facilities they utilize on a daily basis. In this article, we will highlight one of the most important steps of the electrical sector or industry called power distribution.
We understand that for people who do not belong to the mechanical or technical sector, it is difficult to comprehend how different processes in power distribution work. Therefore, in this article, we aim to explain the basics of the electrical sector in the easiest and most comprehensible way possible.
So, let us start by addressing the most fundamental question—what is electric power distribution? It can be referred to as the final distribution stage of a power system which comprises the delivery of electric current to the load.
In other words, the primary role of power distribution is to effectively carry out electric power from different transmission lines to individual customers in the society. In addition, power distribution can be divided into two broad sections: Primary and secondary distribution. Let us get into them one by one.
In layperson terms, primary distribution lines are efficiently connected with a distribution transformer installed in the customer's locality. The distribution network here can be further divided into two types: network or radial.
Radial connection: The customer has only one line of connection to the source of supply. Radial connections are mainly used in isolated, rural areas where there is a lack of extensive development.

Network connection: This has parallel or multiple to the main source of power supply. Network connections can be found in properly developed, urban areas.
A secondary or low voltage network carries electric energy from transformers to power meters of the customers. However, it is important to keep in mind that secondary networks operate on low voltage levels, equivalent to the main voltage of electric devices and appliances.
An Insight into the Steps of Electric Power Distribution
First and foremost, it is important to know that power distribution is an expansive process that works with the help of multiple equipment and devices. Transmission lines, transmission substations, distribution networks, and more are some of the many core elements of a power distribution system. Now, let's delve into some of them for better comprehension:
These lines can be built by metallic wires that act as insulators with high-class materials. They spread over vast distances connecting power plants and huge customers that require power at high voltage, for example, mining companies and factories.
All-electric substations are located at several interconnecting points with consumers, electric power distribution companies, and generators. At these connecting points, the voltage level of the energy is increased to hundreds and thousands of volts, offering benefits like reduction of electric current and low utility bills.
As mentioned above, they are used to distribute the generated power amongst the customers in the society. They entail low, high, and medium voltage lines. One key pointer to keep at the back of the mind is that transmission lines with a voltage level equal to or above 230 kV are often referred to as the basic network.
If you are looking for high-functioning products and solutions for the electric or power industry, we suggest you explore the official websites of some leading electric brands. They have novel digital and automation solutions that are equipped to upgrade the process of power distribution.
Share this story